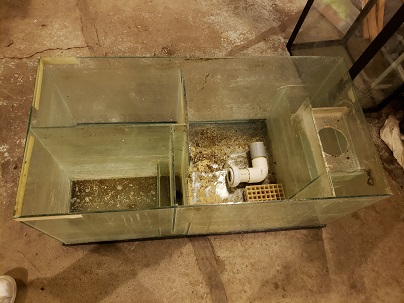 40 gallon sump, from an old system, not particularly clean at the moment.
Filter sock plate, skimmer chamber, return chamber and extra chamber for fuge/topoff etc. Dimensions (LWH)- 36" x 18" x 17"
$40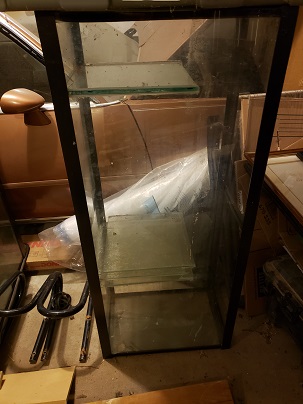 50 gallon sump, came with a tank, I never used it. Cleaner than the other one.
Just a main skimmer chamber and a return chamber with bubble trap. Dimensions - 48" x 13" x 21"
$40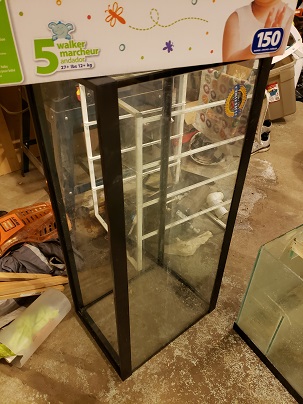 30 gallon tank, brand new, been sitting in the garage since I bought it.
Dimensions - 36" x 12" x 16"
$40
All pricing OBO, pick up in Carstairs, AB
Moving houses, need to be gone by Saturday 23rd or I need to dump them.
Thanks.