In the beginning SeaSmurf bought a big tank,
And the tank was rectangular and void, and darkness was on the surface of the deep (water). And SeaSmurf hung a lamp above the tank and said "Let there be light", and there was light.
Errr, (sound of needle scraping off a record)
-Wait a second sorry, got ahead of myself cause Iím pretty sure that this is going to take longer than a day.
So I am here simply to speak of what is to come; my 180 tank, coming to forums near you.
In the interim, I have photos, and they are definitely void, unless you have an imagination (night crickets chirping). (Here's hoping)!
1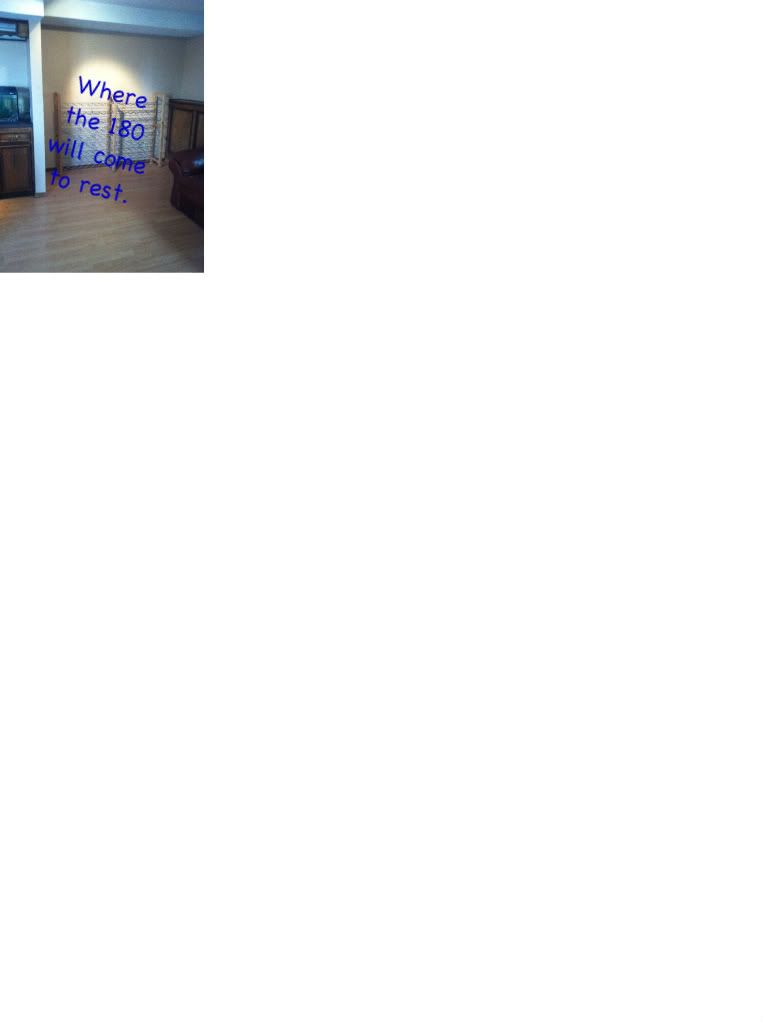 2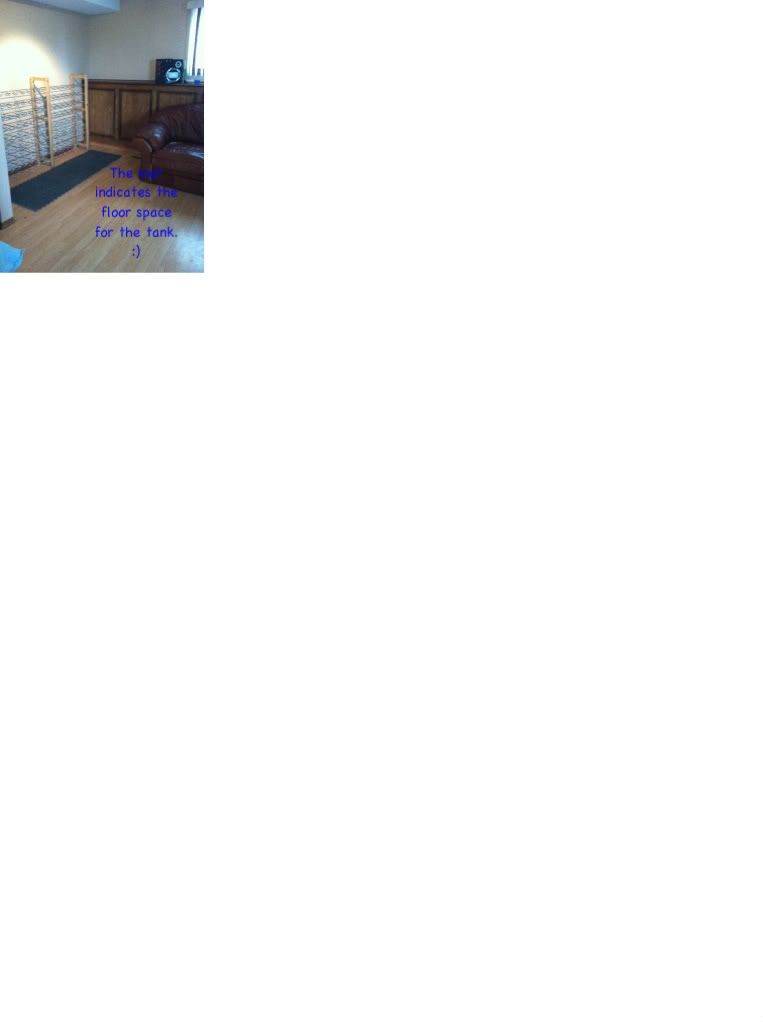 3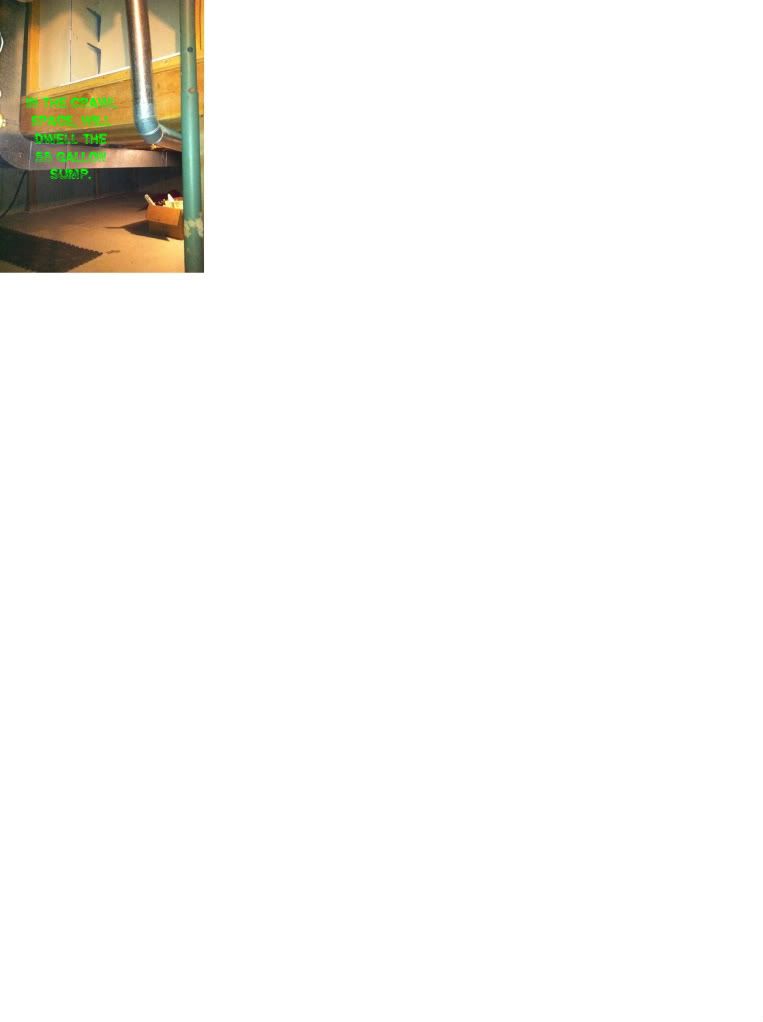 4